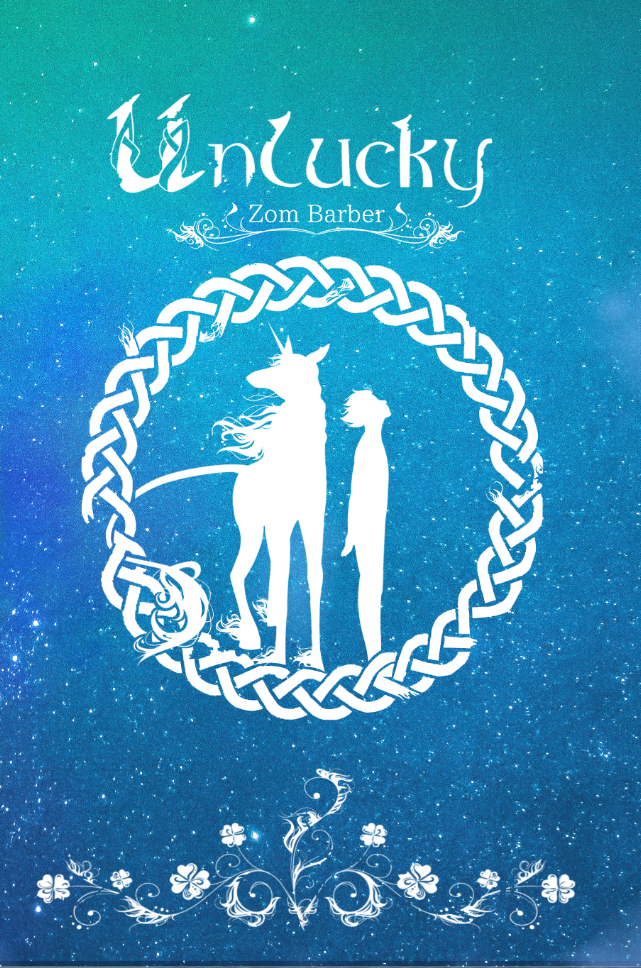 Signed Copy of Unlucky
A copy of Unlucky, lovingly signed by yours truly!
A signed copy of Unlucky. Pricing is above list price to cover shipping and handling so I can get the copy to you after I sign it.
Please allow up to 7 business days before you receive a shipping notice, as it can take that long to get the book from the printer if I'm ordering one hot off the presses!